Have you heard of these crazy action sports?
At become-a-pro everything revolves around action sports. But there are also crazy action sports that probably one or the other has not heard of yet. That's why we present you here the top 11 craziest action sports.
Please note:
These athletes are professionals and should not be imitated without professional supervision.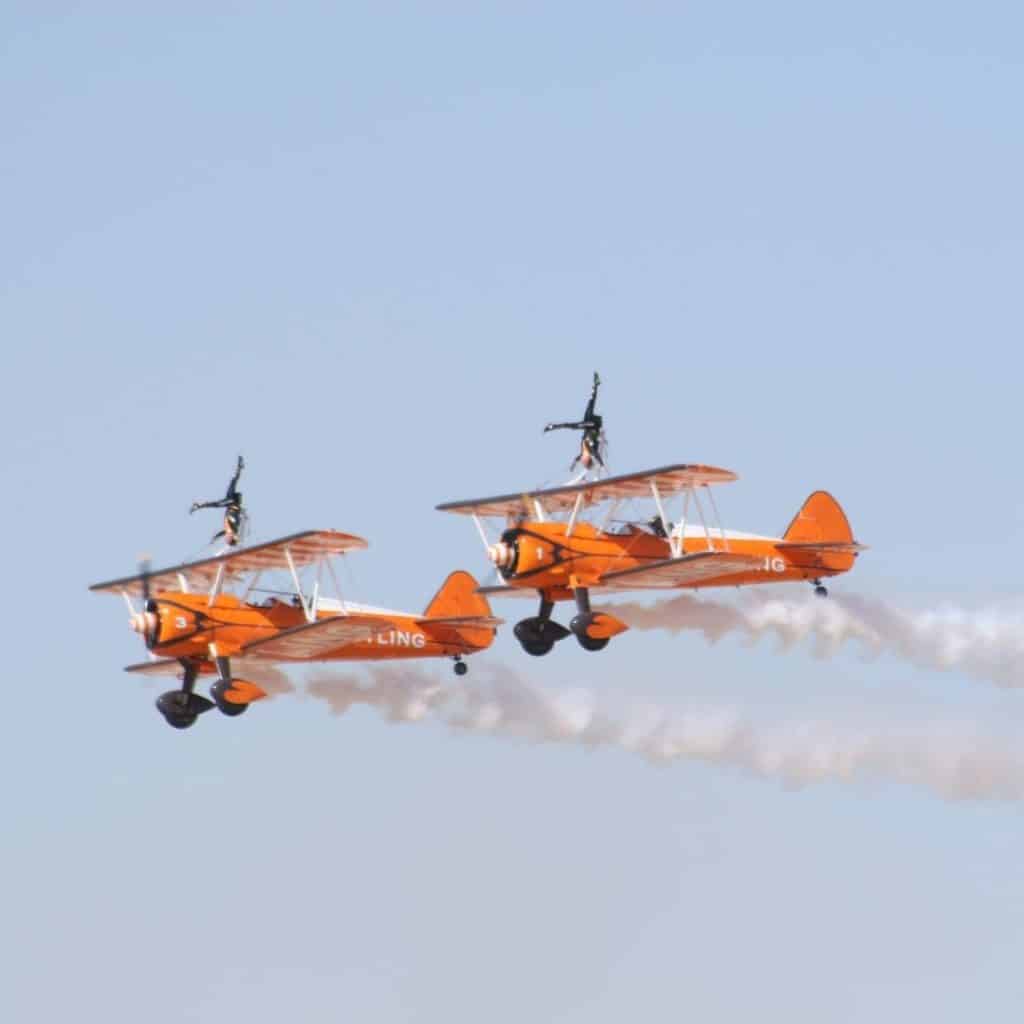 Wing Walking
Definitely an action sport that provides plenty of adrenaline. Wing walking usually involves being tied to a vintage biplane while the pilot performs a series of acrobatic maneuvers at speeds in excess of 200 mph.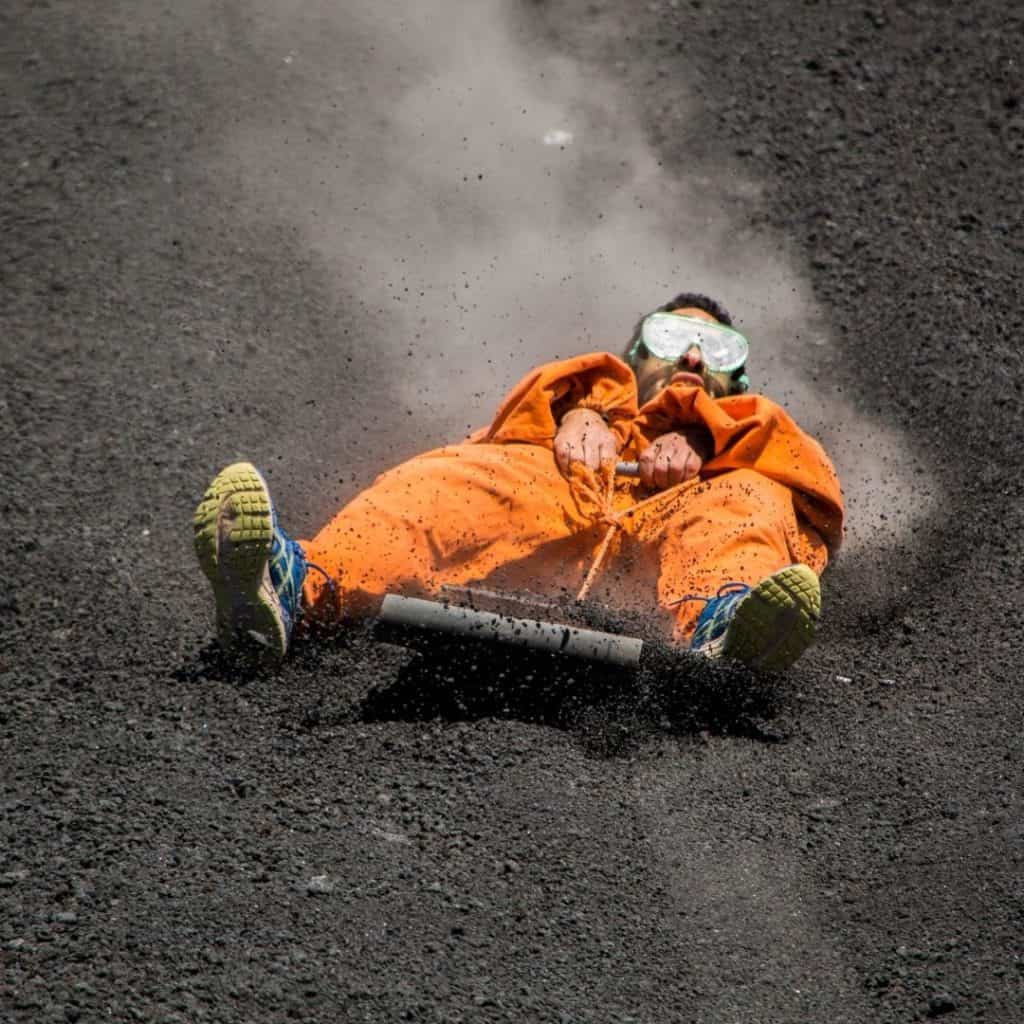 Volcano Boarding
Although at first it sounds completely crazy to ride down an active volcano on a board, it is actually a popular extreme sport.
One popular spot is Cerro Negro in Nicaragua, where you can slide down from a height of 726 meters, reaching speeds of up to 80km/h. Since the volcano can erupt at any time, participants should wear protective clothing for such a wild ride, which usually causes only minor abrasions.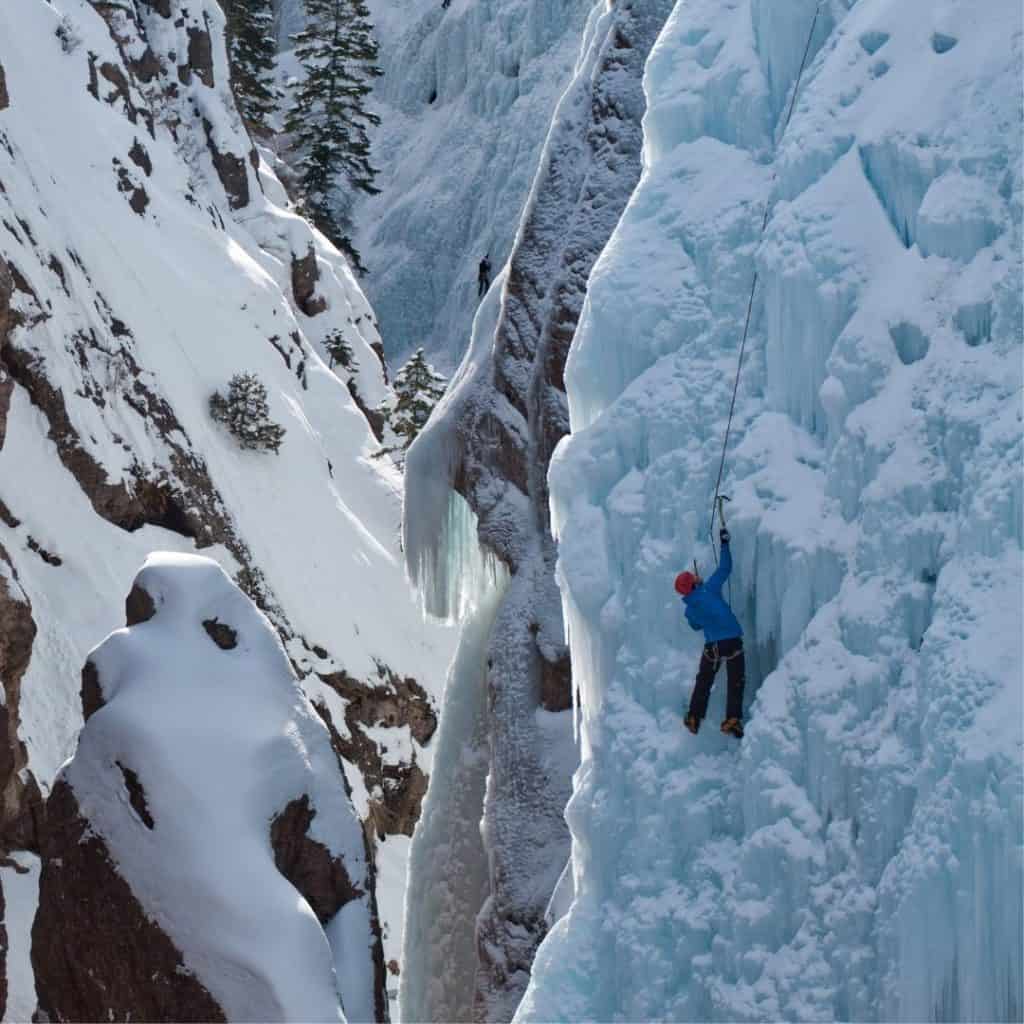 Ice climbing
Ice climbers scale frozen waterfalls or snow-covered mountains using ice axes and other specialized climbing equipment.
There is also an annual competition, the Ice Clmibing World Cup, which is held in countries around the world. Participants can compete in the categories of lead and speed.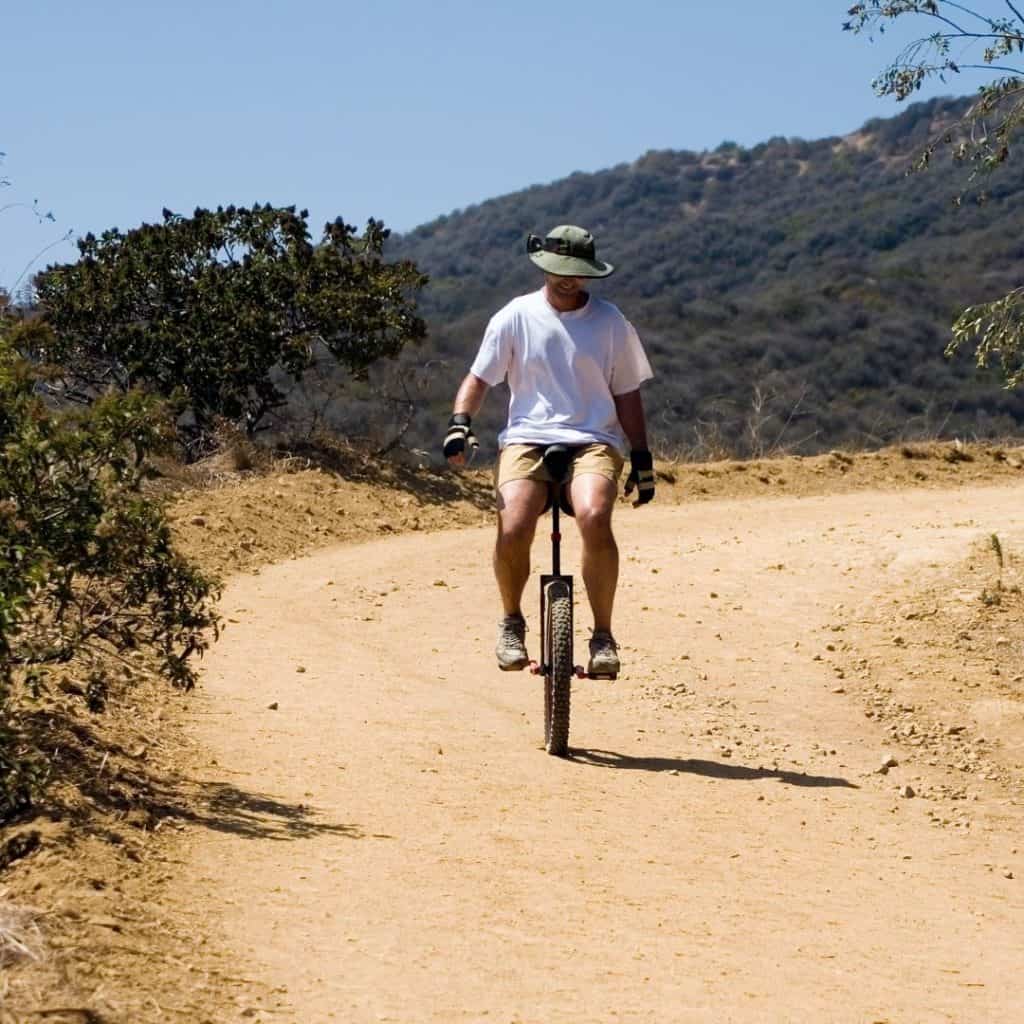 Mountain Unicycling
This adventure sport involves riding through rugged terrain on a unicycle. The world record in this sport was set by unicycle professional Lutz Eichholz.
He dared to descend the 5,671 meter high mountain Damavand in Iran, despite extreme temperature fluctuations from -7 to +40°C.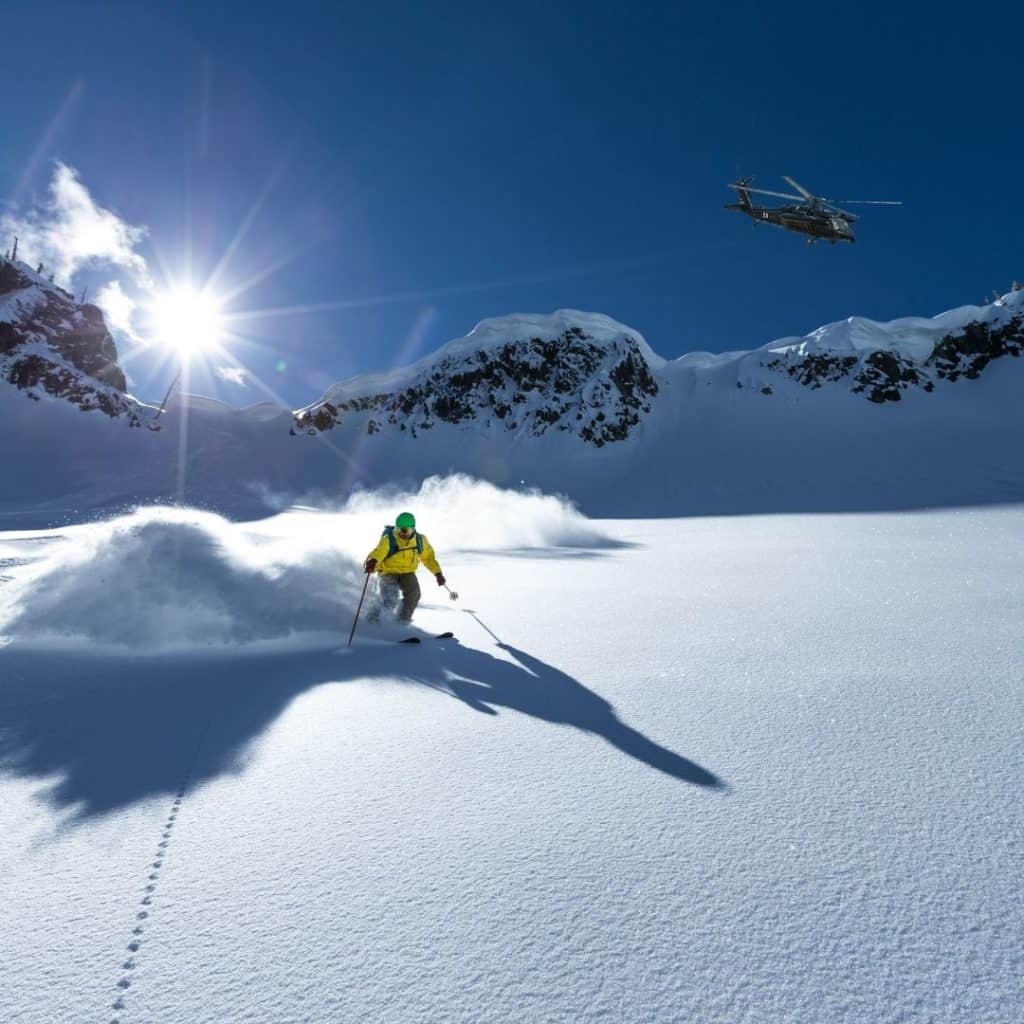 Heliskiing
Heli Skiing is a sport where skiers and snowboarders are flown by helicopter to a snow-covered mountain to ski down in untouched deep snow.
This provides an exclusive experience, but it is also not without danger due to the risk of avalanches. Therefore, skiers and snowboarders are only allowed to do these tours when accompanied by a heli-guide.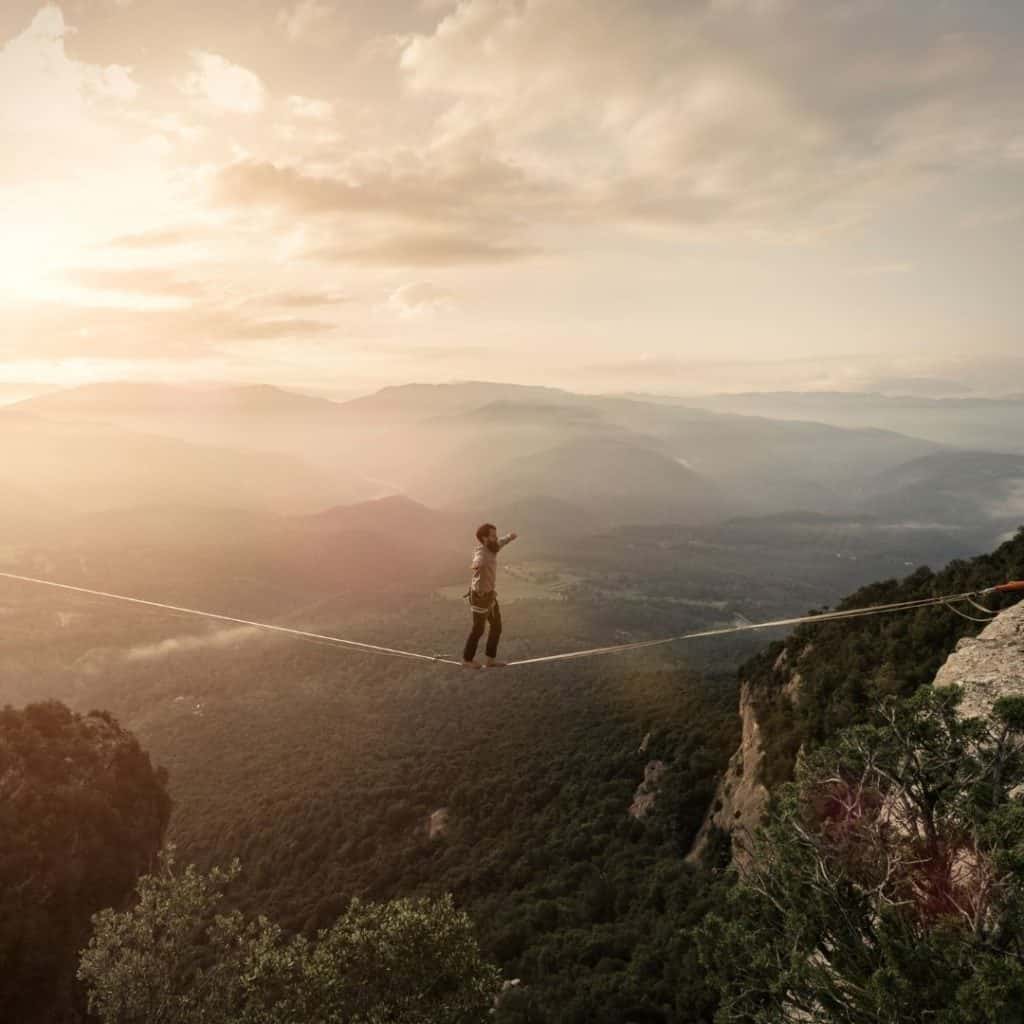 Highlining
Highlining is a form of slacklining, but at heights of up to several hundred meters. This involves attaching the slackline between the tops of trees, buildings, ravines or canyons.
Since, among other things, there is a risk of falling in the event of material failure, the person on the slackline is secured by a climbing harness and a safety rope attached to a safety sling, which in turn is attached independently of the actual line.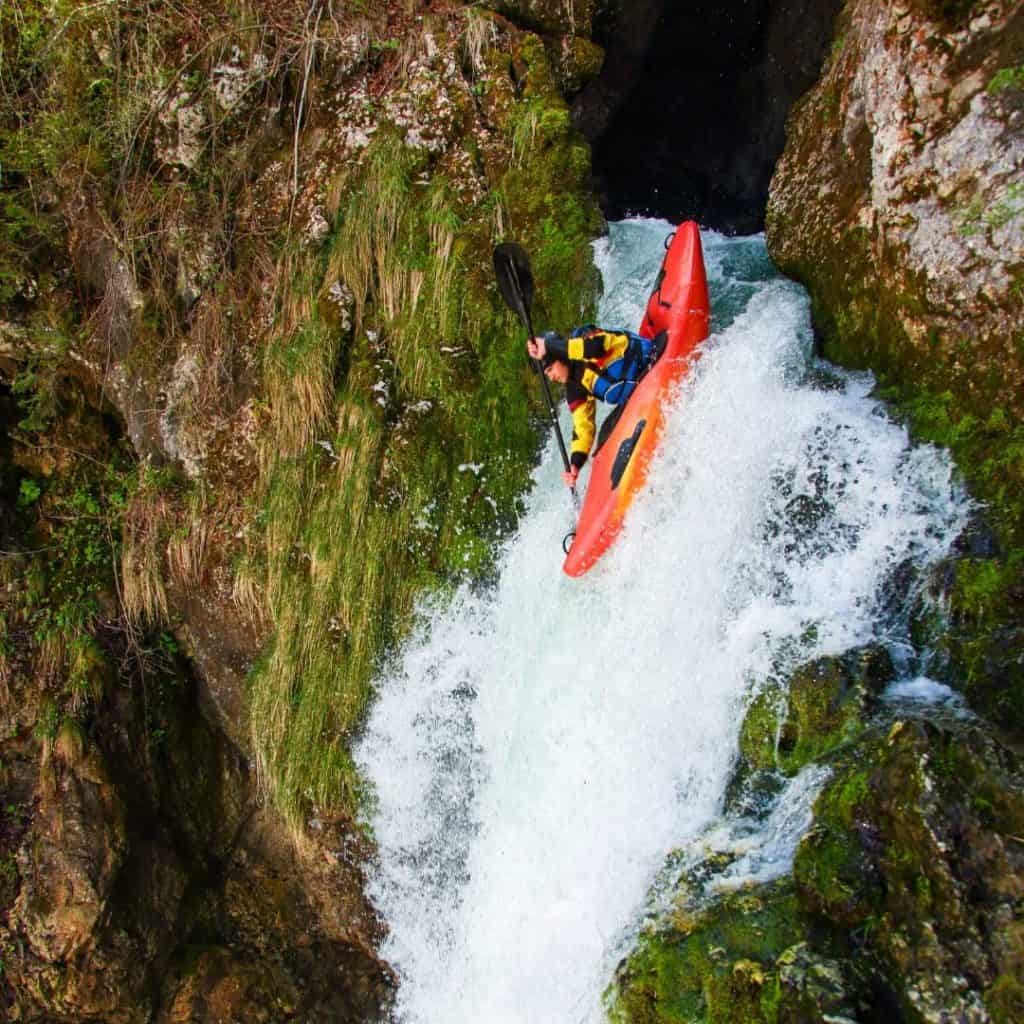 Creeking
Similar to whitewater rafting, creeking is an area of canoeing and kayaking that involves descending very steep, low-traffic whitewater. Creeking is usually done in special canoes and kayaks designed specifically for the extreme whitewater conditions. In addition, such canoes and kayaks provide the paddler with better performance and maneuverability to avoid obstacles on the river.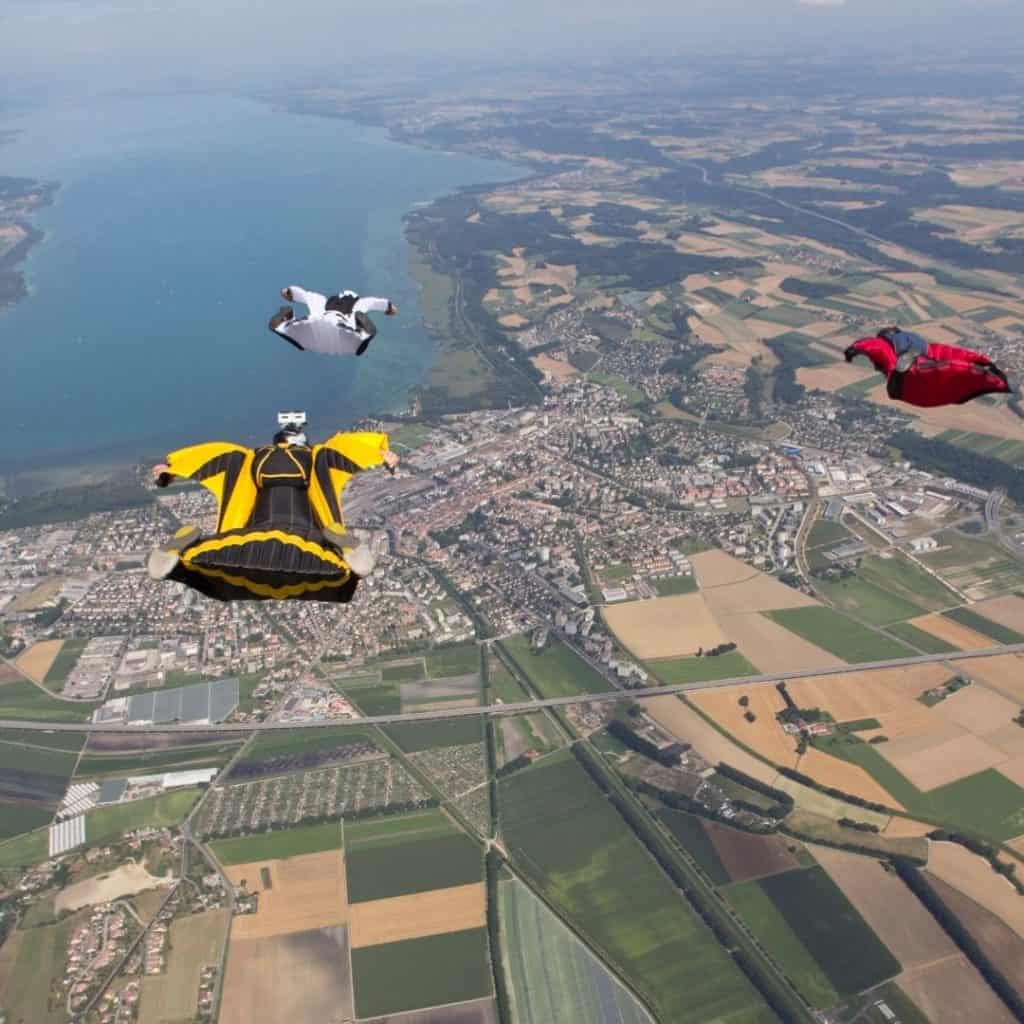 Wingsuit Flying
A crazy extreme sport that maybe one or the other in our community has already done. Nonetheless, we think this crazy action sport is worth mentioning because it's the closest thing to flying through the air like a superhero. In this discipline, athletes jump from airplanes or take off from a mountain cliff. In the end, they land with the help of a parachute, similar to skydiving.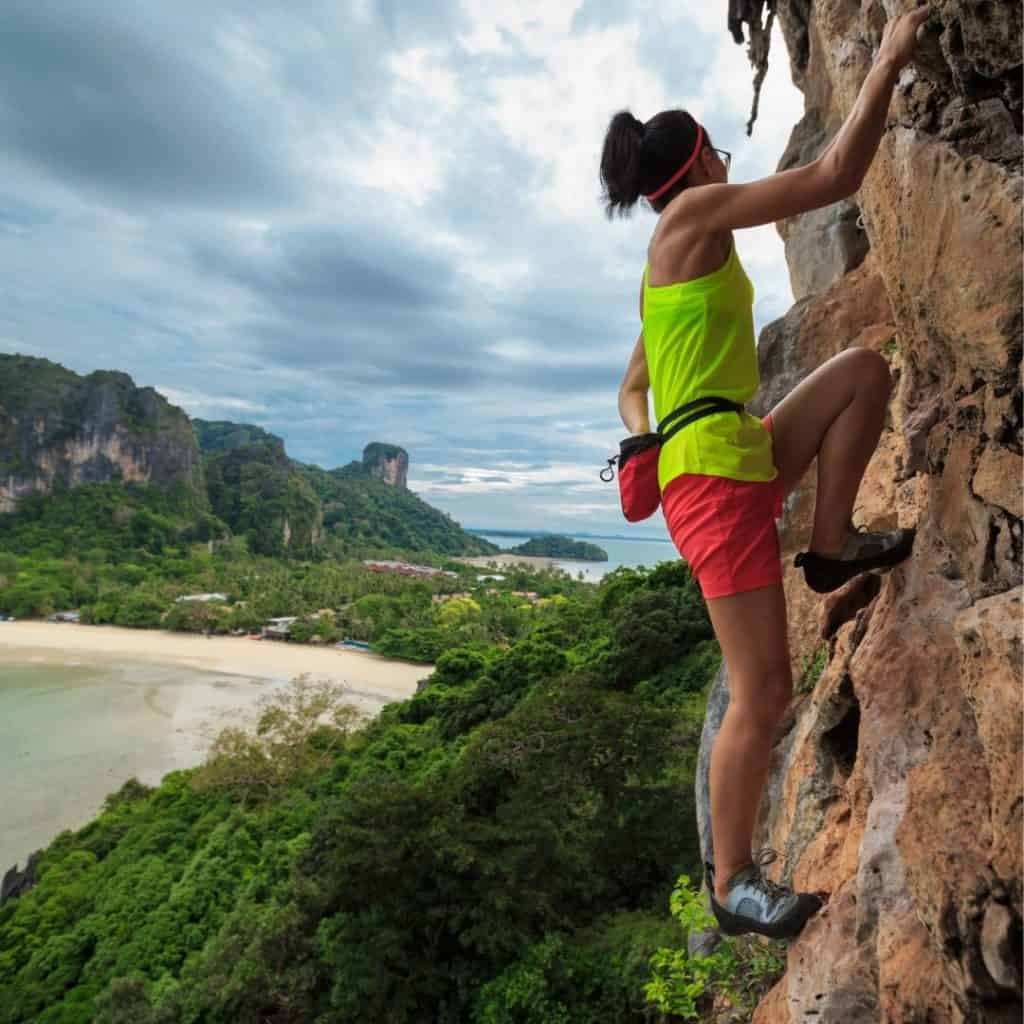 Free Solo Climbing
Free Solo is the most dangerous type of climbing, because here climbers do not use ropes or other safety measures. They rely solely on their own strength and skill. Unlike bouldering, free solo climbers also leave the safety heights, so just one mistake or fall can already have serious consequences.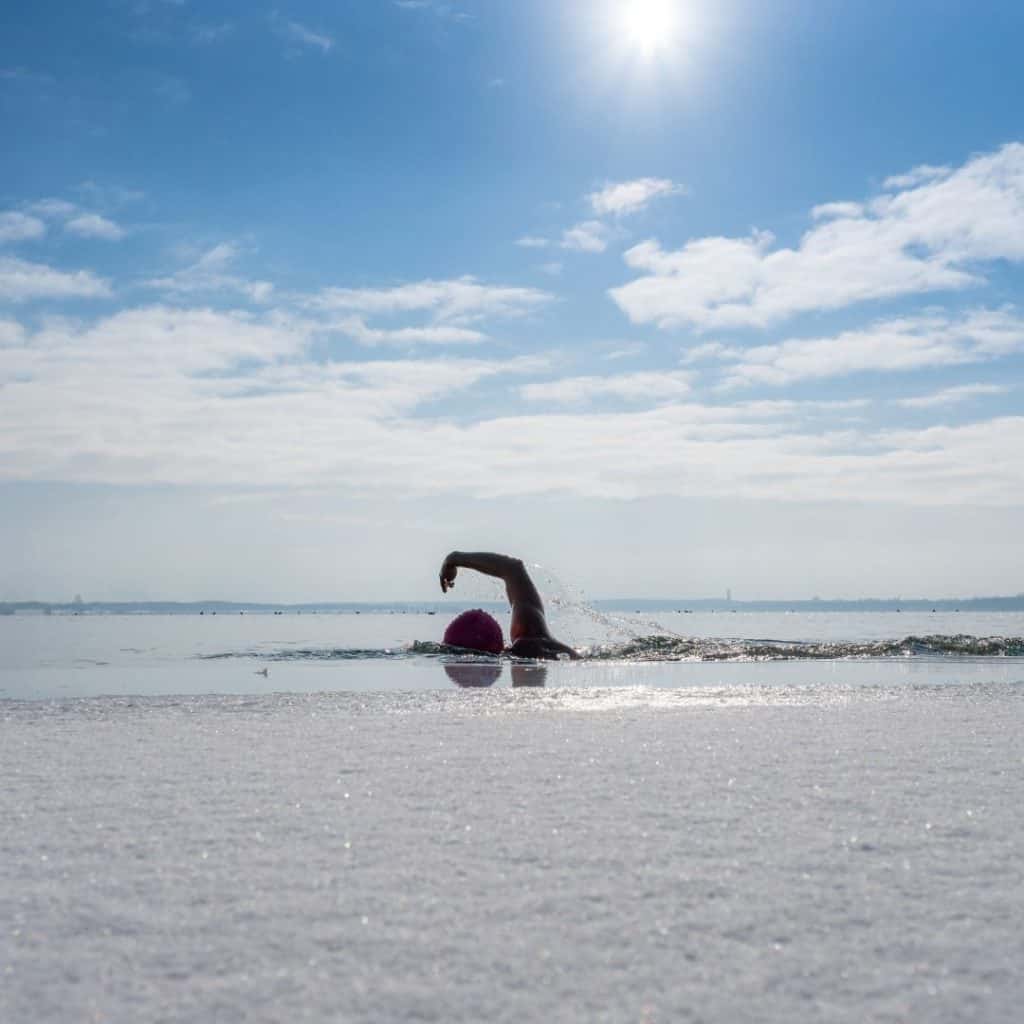 Ice Swimming
Ice swimming means that the temperature is below freezing, the lakes and rivers freeze over and people go swimming in the water without wetsuits – crazy, right?
But one thing needs to be made clear: Ice swimmers are not in the water for very long. Beginners start with a few seconds and work their way up to 30 seconds or a minute over time. Over time, the body becomes more accustomed to the cold water and they are able to swim longer.
It also brings some positive effects: an endorphin boost, a happiness hormone boost, an improvement in general well-being, and also it can have a meditative effect.
And, is there a crazy sport among them that you would like to try?
Please continue to note: Athletes are professionals and should not be imitated without professional supervision.