Your partner in sports sponsoring
Welcome to become-a-pro - the ultimate agency platform in sports sponsoring!
Our goal is to offer a simple sponsorship process. We are the tinder of sports sponsoring: We connect athletes and sponsors without long application processes.
Register for free as an athlete and present yourself with your authentic profile.
As a sponsor you can use filter functions to find the athlete matching the brand and handle the sponsoring request via become-a-pro. Discover further features such as our athlete analysis or the marketplace on the platform and register for free.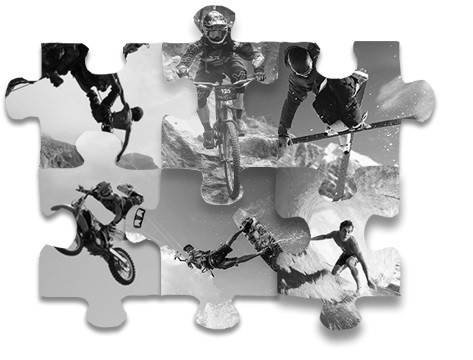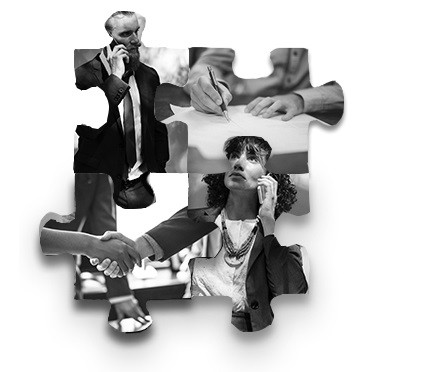 Register as an athlete
Registration is free and only takes a few minutes! Presentation in profile
The athletes present themselves and their sport with current information
Link to social media
The athletes present their reach in the social media. Processing sponsoring enquiries
The sponsors contact the athletes via the portal Register as Sponsor
The sponsors present themselves in their profile Athlete search through filter options
Individual filter options let the right athlete be found.
Ranking list of athletes
Evaluation of social media reach and skills Facilitated sponsoring
Simplified handling of sponsoring via the platform
Many advantages await you. We support our athletes on their way to a professional career as well as our sponsors in expanding their reach and image. In our marketplace the sponsors bring their products directly to the athletes of the scene. Depending on the score ranking the athletes can get lucrative discounts on the products.
The sport is your passion? For these athletes, definitely. We are always looking forward to meet new athletes at sports events, trade fairs and other events. No matter where and when, the athletes show that they have the skills. The cohesion in the communities is great. Maybe we will meet you at the next event. We are motivated!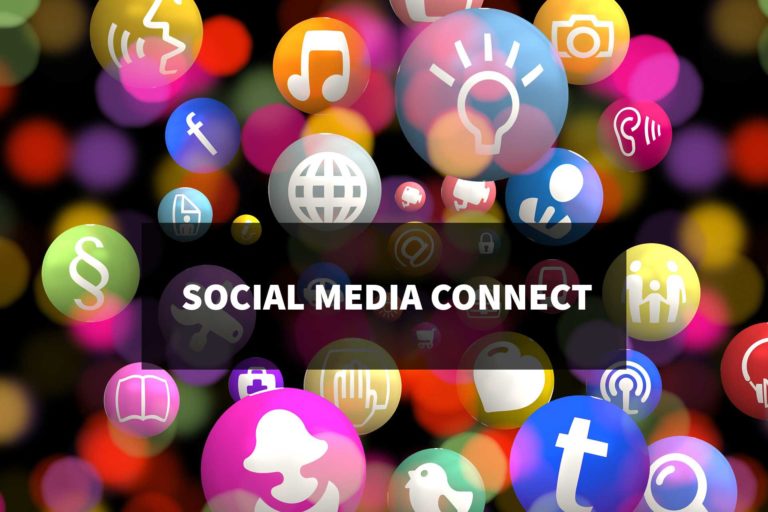 News
We show you how to properly connect to the social media channels on become-a-pro.
Read more »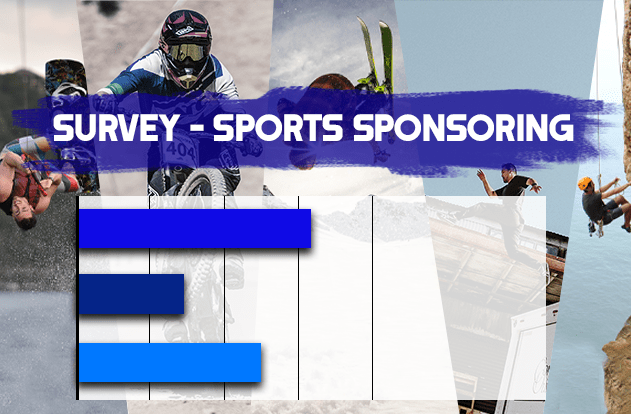 News
What can the sponsors offer you and how do the application processes run? Interesting insights into the processes of the sponsors are waiting for you…
Read more »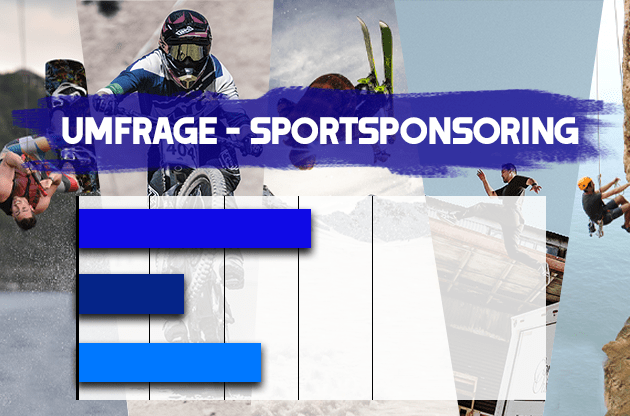 News
We sent a survey with 14 questions to 150 sponsors and evaluated the results. Have a look for yourself, what interesting facts have emerged from it.
Read more »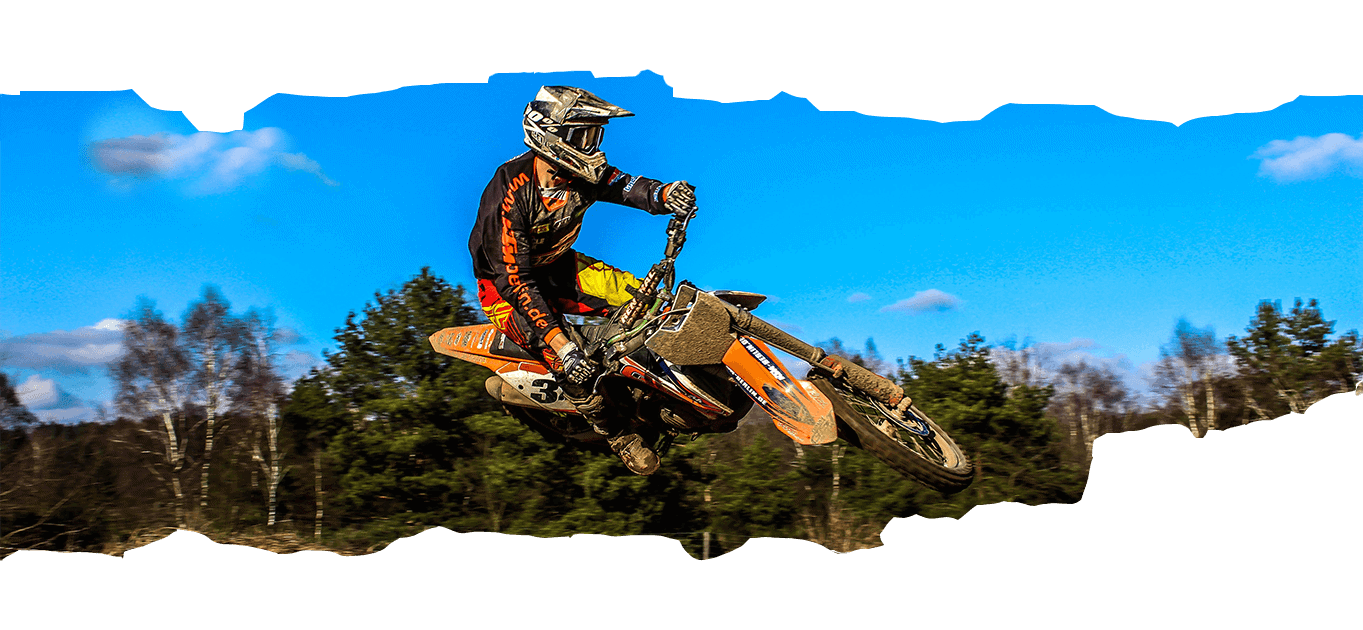 Our top 5 athletes offer good reach in the social media. They are correspondingly professional in their sport and draw their fans under their spell. They present their successes in their profile. Thanks to the exact analysis of the athletes according to their social media channels, sponsors can appropriately assess the skills and reach of the athletes and have an indication of the value of a sponsorship.