Become a part of our team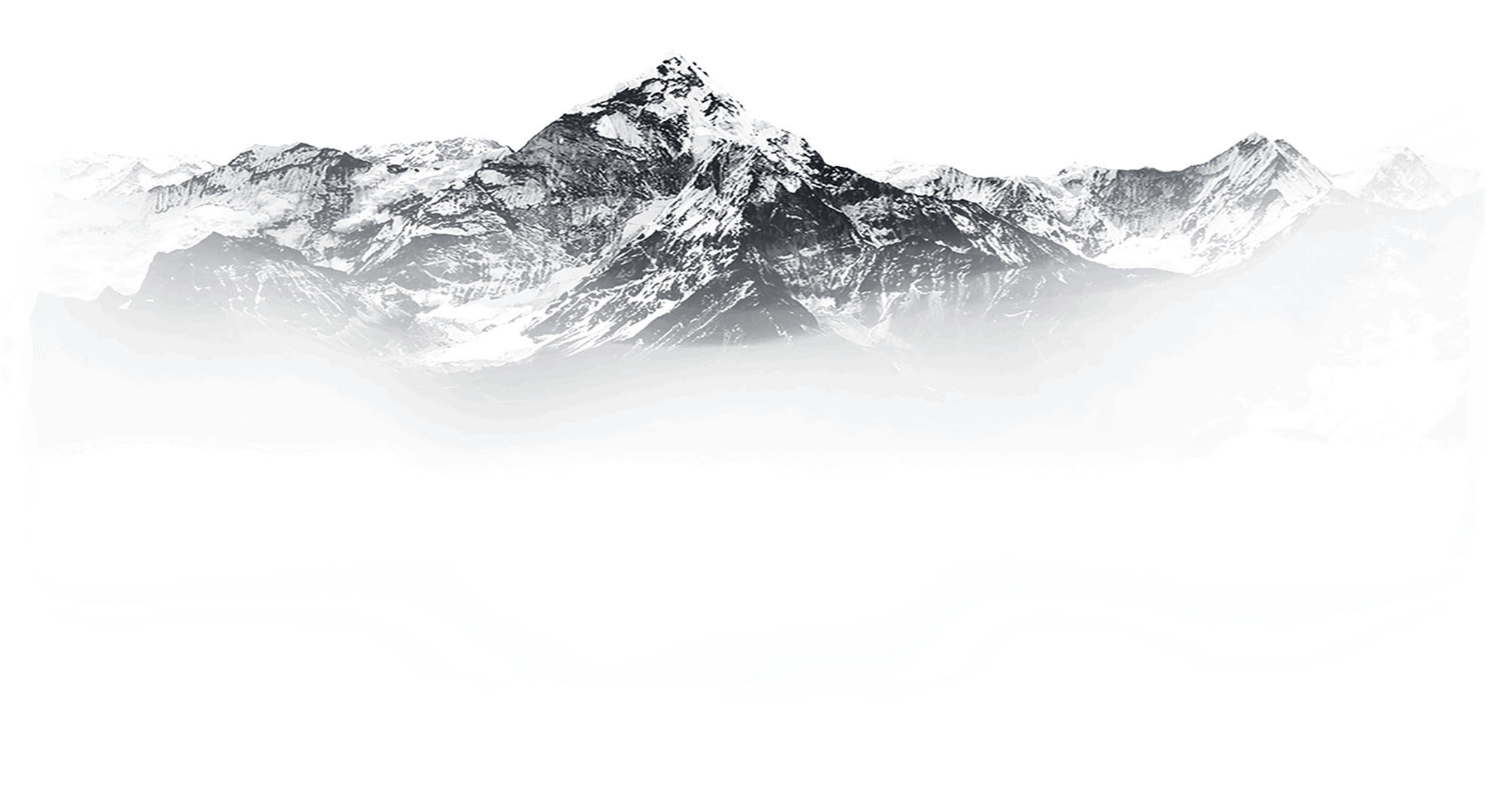 We are currently looking for a working student in the area of social media and marketing.
Do you want to be part of a young team and benefit from flexible working hours and mobile work?
Then become-a-pro should be your choice!
Send your application to bewerbung@become-a-pro.net
We are looking forward to your application!
Editorial planning and optimisation of the social media channels
Supporting athletes via various channels
Placing advertisements via Meta & Google Adwords to attract users
Content creation for the website with creative designs
Video and newsletter marketing
Planning, coordination & implementation of events
Future-oriented and highly interesting tasks
We are an open, relaxed, helpful, motivated team
We are demanding, ambitious, but also relaxed
Modern working conditions with outstanding opportunities for development and advancement
Own projects that suit you
Our goal is to support young, talented athletes. We show the athletes how they should present themselves to sponsors, which factors are important in a sponsorship and what is important after signing a contract. With the help of become-a-pro, also young talents can prove their skills and receive sponsorships. The sponsors are also looking for newcomers for their brands. The more young talents are supported, the more the sport is pushed. Cohesion is important to us in this respect, we are always there for our users and also provide good advice. Through our service we take over many tasks in sports sponsoring, which all athletes have and can be summarized once. We want to generate a central platform, a community, in sports sponsoring.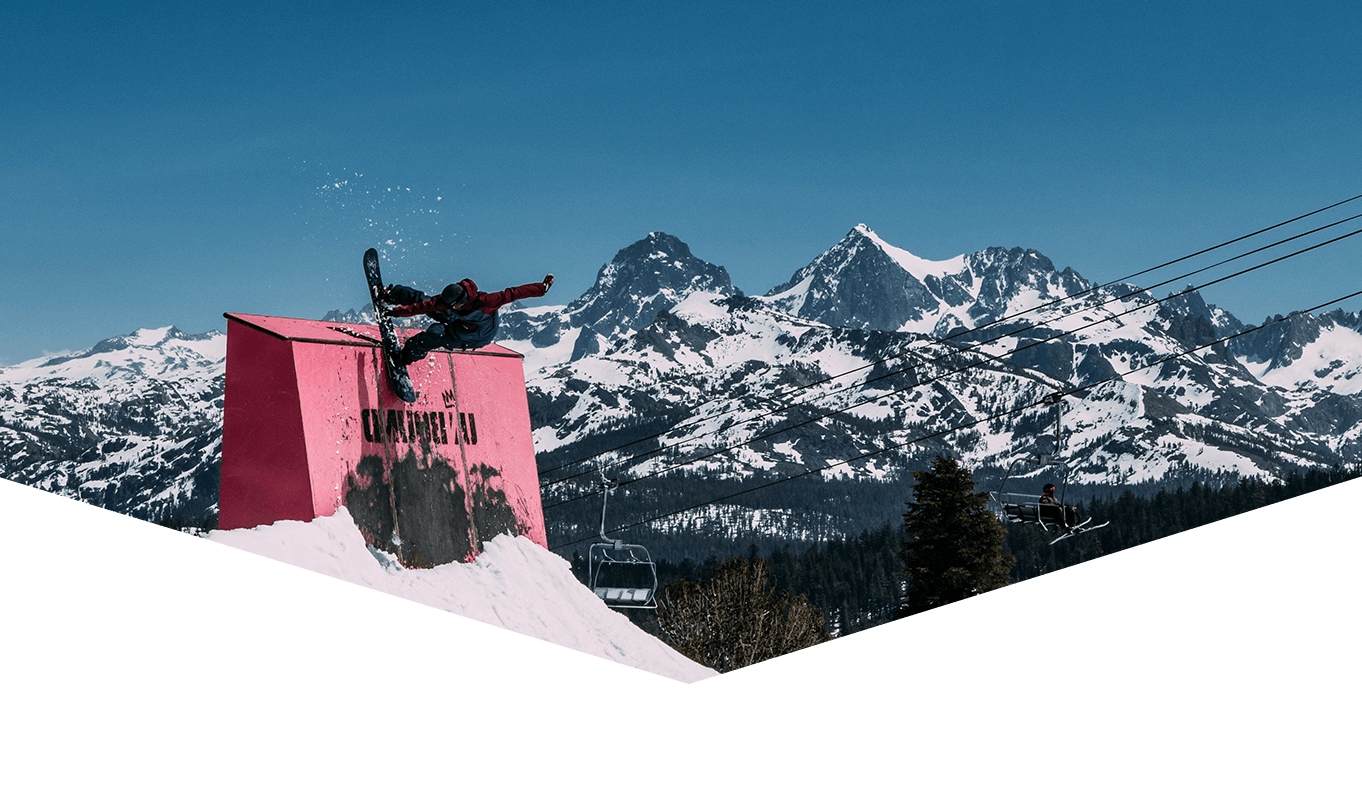 The become-a-pro project was initiated by Martin Werz. He is the founder and managing director of become-a-pro. Through his experience in freeskiing, biking, wakeboarding and kite surfing he has recognized the big problem in some sports. In contrast to the established sports, there are no training centres and youth development programmes in new or trend sports. Nevertheless we want to help the athletes in these sports as well. This is why he initiated the project to support young talents and to make full use of their potential. But we also want to support athletes who have skills but cannot equip themselves with expensive equipment.
become-a-pro is based in Laupheim, a central location to many popular spots. So we are fast in the scene. Digitalisation brings completely new possibilities into sports sponsoring, because you don't have to travel far to discover new talents. The first information and potential partners can be analysed and found within seconds from the office or at home. Thus an enormous potential for athletes to connect globally and find sponsors.

Hi, my name is Martin and I am the founder and managing director of become-a-pro. I recognized the necessity for an idea like become-a-pro very early. Young athletes in action sports often train by themselves, in difference to athletes of established sports, who train and are supported in clubs or sports centres. It is difficult for actionsports athletes to get in contact with sponsors. Very often sponsoring requests are sent to the info@ email address, which are often ignored due to many requests. Through become-a-pro every athlete with potential now has the possibility to find a sponsor. For this reason I have founded become-a-pro. My passion is the action sport. Every free minute I spend with freeskiing, mountainbiking, wakeboarding or kite surfing. Therefore, my full attention and engagement lies with become-a-pro.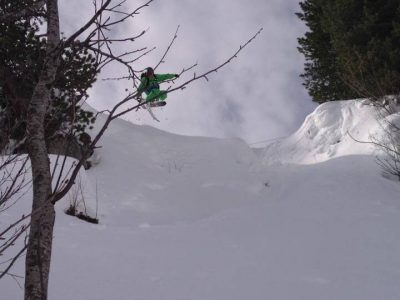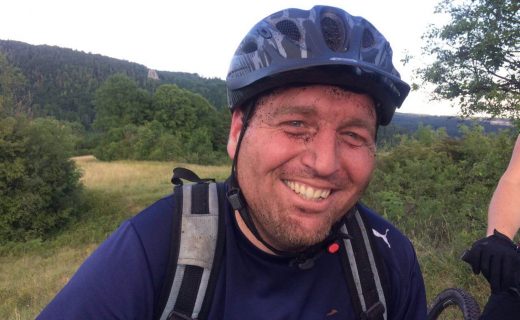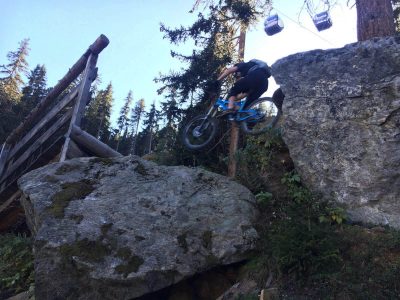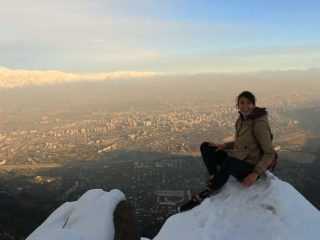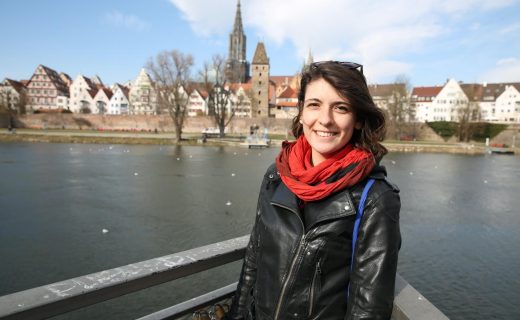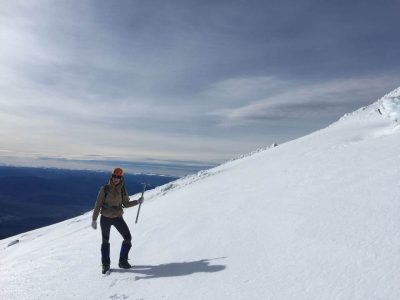 Hi I'm Julia from Munich,
it's always been clear to me that I need a job that has something to do with sports! Because I practise a lot of sport myself and enjoy spending my weekends in the mountains. Snowboarding, hiking, playing soccer, doing big bike tours or just going to the gym, that's my thing. I support become-a-pro as a working student in marketing. That fits quite well to my previous professional career. At the moment I am studying online communication in my master's degree, but before that I also gained experience in companies like SPORT1 or Springer. Feel free to talk with me at the next event that I will surely participate.
Hi, my name is Samuel and I work for become-a-pro in marketing and social media.
I am originally from Hamburg, but have also lived in Sydney and on the beautiful tropical island of Bali. This is how I developed a love for surfing and now I try to pursue this passion as much as possible. In winter, I swap the ocean for the mountains and enjoy my free time on the slopes with snowboarding. I am also very enthusiastic about sports and adventure. I am very happy to be able to help other athletes here at become a pro to achieve their goals and wishes and to accompany them on their way.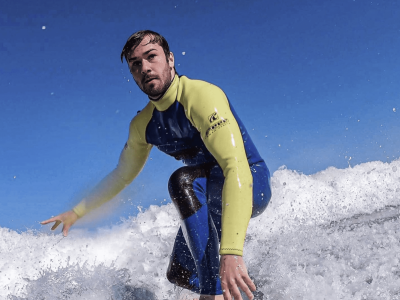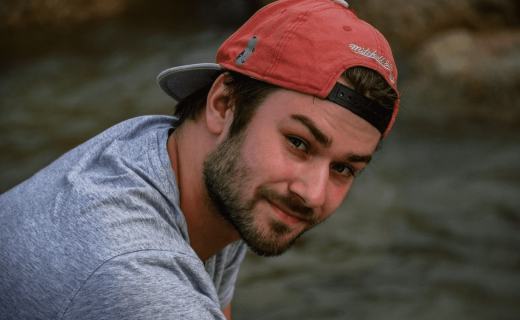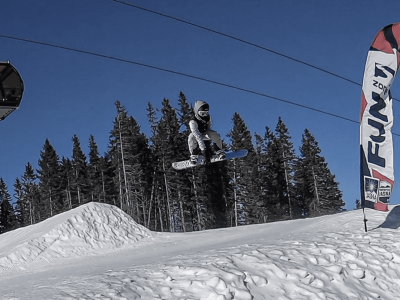 Hi, my name is Philip and I am the full stack developer of become-a-pro. I develop new products, such as the Contractboard, optimise the website and deal with customer enquiries. Everything related to the website and service development is part of my job. In my private life, I like to run and cycle to reach my limits. I currently work from Mallorca – I am enjoying the flexible working…and the sun 😉