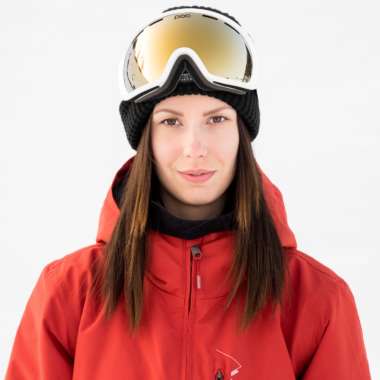 Isabellehanssen
Age: 28 Jahre
Wirkungsbereich: weltweit
My Sports: Freeski
Score
Facebook reach 469
Instagram reach 656.591
Twitter reach 16.428
YouTube reach 0
Tiktok reach 0
total (weighted) 670.015
Dutch professional skier with a passion for travel, fitness ⇆ fashion.
I offer
I'm a professional halfpipe skier and social media influencer with a passion for travel, fitness and fashion. I'm from The Netherlands and for the last 4 years I have been travelling all over the world to compete in high level halfpipe contests.
My skills
Social media is the ideal platform to share my passion, motivation, hard work and love for my sport with the world. It's the perfect way to show people what the life of a professional skier and an elite athlete looks like involving things like skiing, fitness training, nutrition and travel.
Images
No pictures for other users have been uploaded yet
Videos
No videos for other users have been uploaded yet